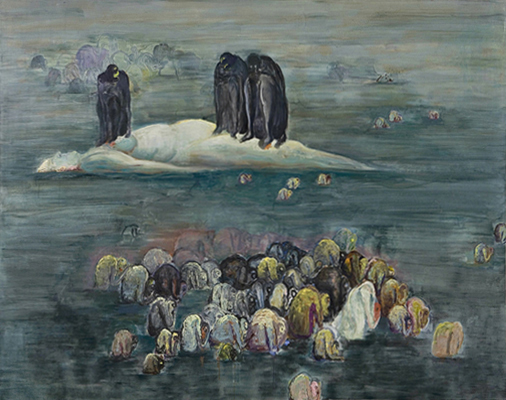 While obviously well-established,
Brenda Goodman
is new to me. Thanks to
Martin at Anaba
for referencing her (as a comparison to
Kathy Bradford's
work, which also looks very interesting).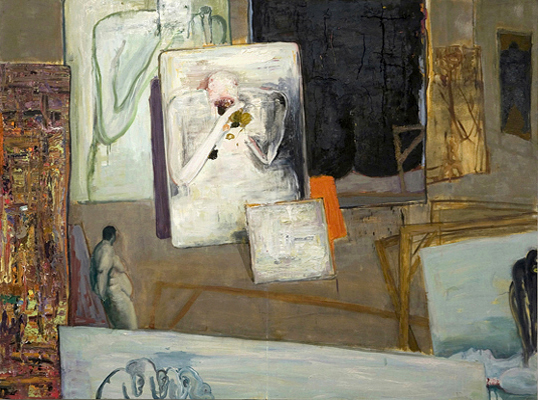 This is my new go-to artist for inspiration, for remembering why we do this. Her
site
shows bodies of work dating back to 1973, and it all is phenomenal.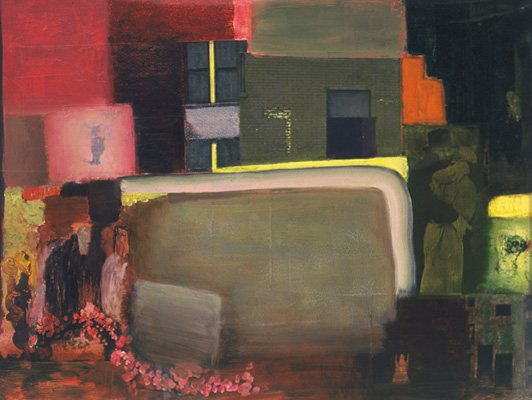 I am really really really stoked by this work.